On January 28, 2016, Morten Elk and the SimpleSite team have welcomed marketing enthusiasts to the fifth edition of Nordic Growth Hackers at Founders House in Copenhagen. Created and hosted by Morten Elk, the founder and CEO of SimpleSite, the event was created to share amazing stories about growth hacking—the tools, the concepts, and the ideas that can inspire the business community and provide new blueprints for future growth strategies.
At the fifth edition of Nordic Growth Hackers, a balance has been stricken between business growth and a company's culture growth. In Klaus Nyengaard's words, there is an increasing need to be entreprofessional when it comes to culture, to balance the passions and ambitions with what makes a company's culture unique, to balance managing with building and leading a culture. Only this solid foundation can inspire a business model that than translates the drives and methodologies behind scaling products or companies
Jesper Lindhardt has stressed this aspect too, showing that driving culture is fundamental in shifting the gears that will make a company and a business grow. Culture is not something that is done deliberately or something that is simply planned—culture is based on the good values that are nurtured continuously inside the company and the business model it runs. Culture is even more important when it comes to scaling businesses globally, as it allows one to clearly identify the driving factors behind a business.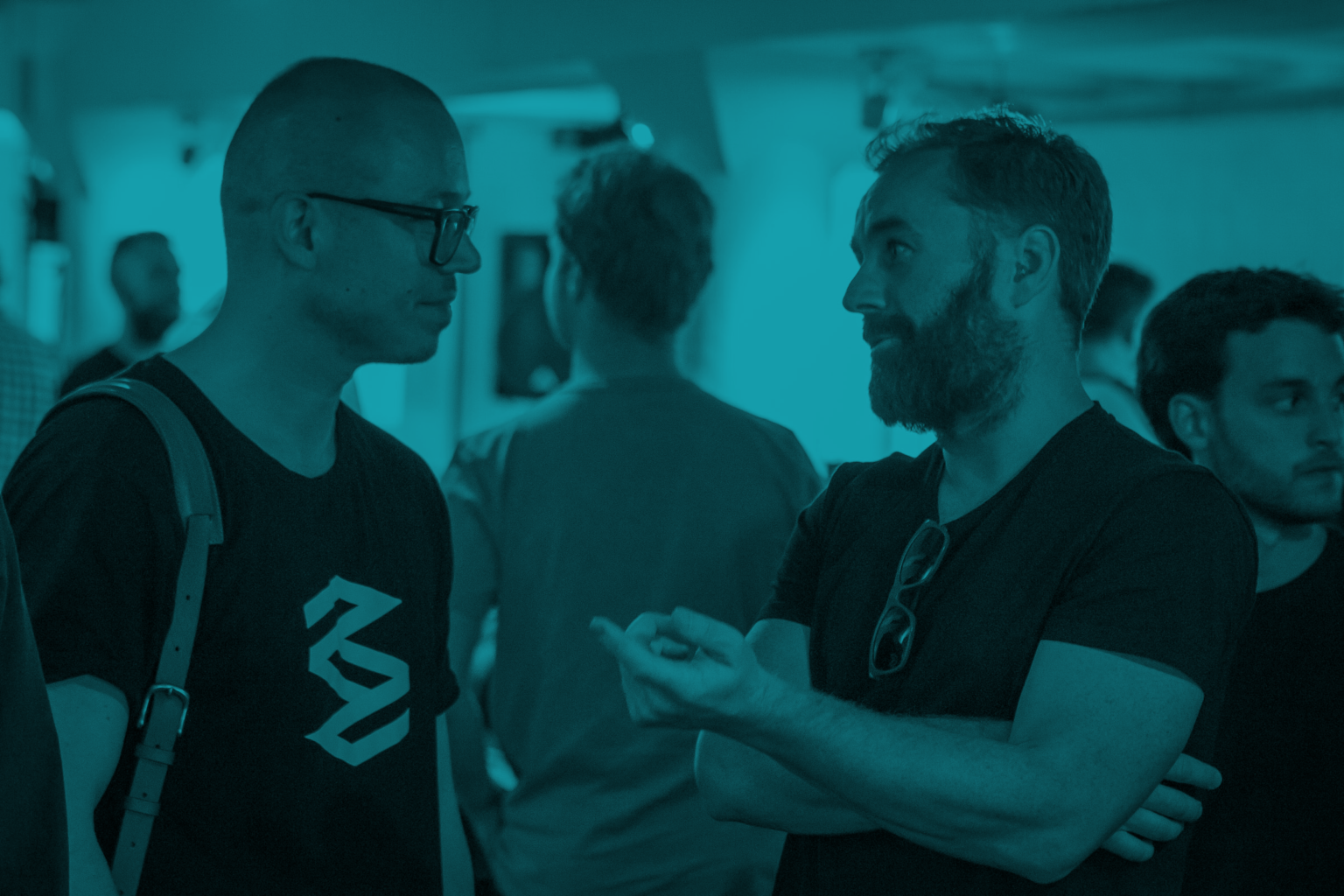 The program of the fifth edition