On January 29, 2015, Morten Elk and the SimpleSite team have kickstarted the second edition of Nordic Growth Hackers at Founders House in Copenhagen. Created and hosted by Morten Elk, founder and CEO of SimpleSite, the event brings together some of the brightest talents in tech to share amazing stories about growth hacking—stories that inspire the local tech community and provide new ideas for future growth strategies.
As Morten argued in his welcome keynote, "To some extent, growth hacking is the business school of high growth. It's where you learn all the techniques or get the catalog, or the curriculum, for what to do when you want to do high growth. You can learn in other places; growth hacking is not the only religion, but there is a lot of information to be caught from there." Ultimately, growth hacking is a large and interesting toolbox that you need to apply to some of the things that you need to do. 
On this occasion, guest speakers from companies like GoMore, Jobindex, Admazely, Responsive, Endomondo, or Pine Tribe have talked about varied topics such as growth using Facebook groups, becoming a market leader in the middle of the financial crisis, coming to 100% monthly growth, increasing conversion in a limited amount of time, understanding what the real purpose of your business is, and how to tackle conversions beyond the PR or traffic data.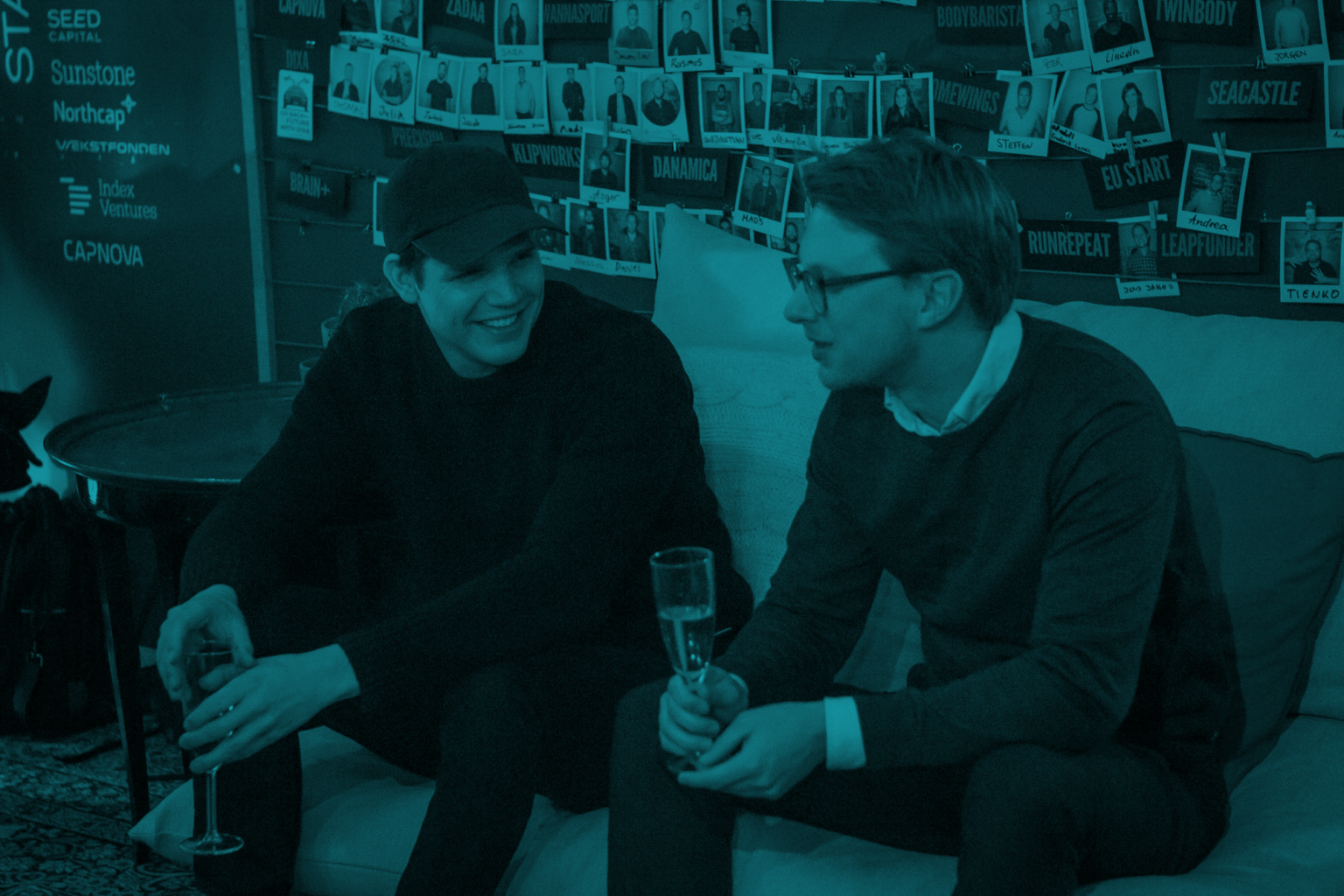 The program of the second edition
16:30 — Arrival and registration at Founders House.

17:00 — Welcome keynote by Morten Elk, SimpleSite: "Welcome to Nordic Growth Hackers #2"
17:15 — Matias Møl Dalsgaard, GoMore: "6x Growth in Sweden using targeted Facebook groups"
17:30 — Kaare Danielsen, Jobindex: "How Jobindex became a market leader in the middle of the financial crisis"
17:45 — Peter Schlegel, Admazely: "100% monthly growth. How Admazely solved the most important problems"
18:00 — Matias, Kaare, and Peter form a panel open for questions.
18:30 — Break! Light refreshments.

18:45 — Tomas Gorrissen, Responsive: "Mofibo—60% increase in conversion in 5 weeks"
19:00 — Ture Dahl Børglum, Endomondo: "From zero to 25m users—Know your purpose and grow with it"
19:15 — Martin Bjergegaard, Pine Tribe: "Massive PR, loads of traffic, but conversions 90% too low. Solution?"
19:30 — Tomas, Ture, and Martin form a panel open for questions.

20:00 — Pizza, beer, networking, and knowledge sharing.
21:00 — See you at the next Nordic Growth Hackers event!