On February 21, 2019, Morten Elk and the SimpleSite team have welcomed the tech and marketing community at Matrikel 1 in Copenhagen, the new location of Nordic Growth Hackers, which has now reached its thirteenth edition. Created and hosted by Morten Elk, the founder and CEO of SimpleSite, the event brings together some of the brightest talents in tech to share their amazing stories about and around growth hacking.
Morten Elk has kickstarted the evening by sharing with the audience the famous Peter Drucker quote: "There is only one definition of business purpose: To create a customer." This quote has laid a solid foundation for the evening's topic: inside sales in SaaS companies—of which there are quite a lot in the Copenhagen startup scene.
Invited to provide their take to this provoking topic, guest speakers from companies like Dixa, Penneo, Tame, Queue-it, or Falcon.io have provided inspiring examples of how different approaches to the same processes and strategies can reveal new pathways to follow and open up unexpected possibilities to grow online businesses quickly and with a long-term view in mind.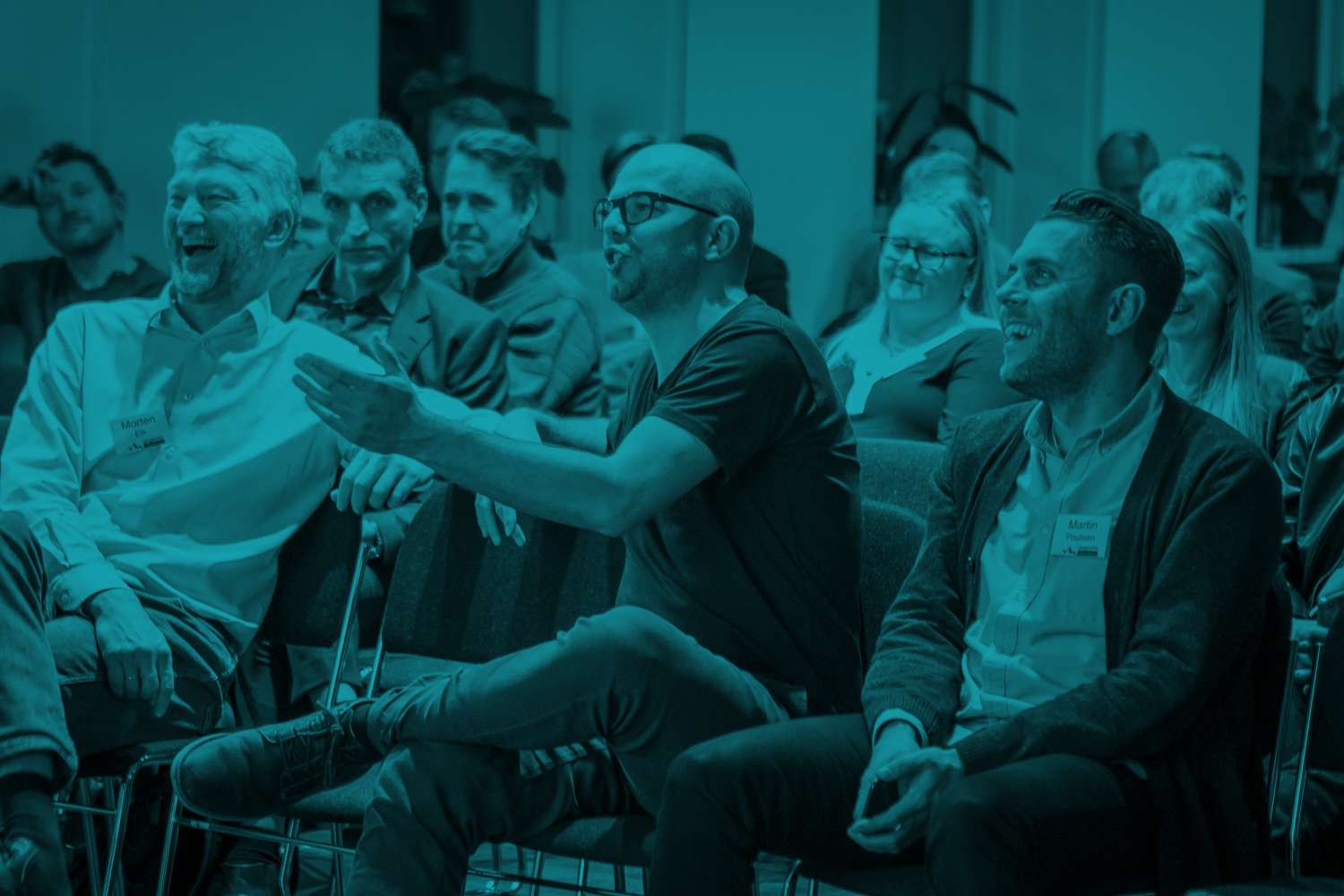 The program of the thirteenth edition
16:30 — Arrival and registration at Founders House.

17:00 — Welcome keynote by Morten Elk, SimpleSite: "Welcome to Nordic Growth Hackers #13"
17:10 — Anders Mayntzhusen, Dixa/Crowdio: "500% MRR hypergrowth. Clear roles and a sales playbook helped accelerate prospects through Dixa's funnel"
17:25 — Niels Henrik Rasmussen, Penneo / Secunia: "Selling 100.000 euro software solutions over the phone? How to build the foundation for that"
18:00 — Q&A session with Niels Henrik Rasmussen.
18:10 — Break! Light refreshments.

18:25 — Jonas Gundersen, Tame/Aftercloud/Famly: "Three main learnings on the way to 100 customers"
18:40 — Michael Stanley, Queue-it: "How to sit in Copenhagen and successfully sell in Hong Kong where personal relations are key"
18:55 — Ólafur Sölvi Pálsson, Adform/Falcon.io and Toni Hohlbein, Falcon.io: "How to scale inside sales profitably at Falcon.io"
19:10 — Jonas, Michael, Ólafur, and Toni form a panel open for questions.
19:30 — Pizza, beer, networking, and knowledge sharing.
21:00 — See you at the next Nordic Growth Hackers event!