On November 6, 2018, Nordic Growth Hackers kickstarted its twelfth edition, which the team at SimpleSite has for the first time organized at a new location—Matrikel 1 in Copenhagen. Created and hosted by Morten Elk, the founded and CEO of SimpleSite, the event continues to be a landmark for tech and marketing professionals who take an interest in growth hacking as a means to provide solid growth strategies for online businesses.
In his keynote speech, Morten Elk argued that moving to a new location on the occasion of its four-year anniversary has required a growth hack for the event itself. With 50% more seats than before—how to make sure that all the seats were filled? One initial idea had been to have more experienced speakers than regularly, but the tickets were sold out in just 30 hours with only one speaker announced—Morten Primdahl of Zendesk. So maybe "a new venue" is a great growth hack in itself for recurring events, after all.
Next to Morten Primdahl, the event has featured Tommy Andersen from Libratone, Anders H. Mjåset from The Creators Community, Mette Lykke from Too Good To Go, and Kaare Danielsen from Jobindex, in a special lineup conceived to give the audience a unique peak into how complex businesses or brands can grow and expand regionally and internationally. It is often required to be ready to grow fast and make sure that you take pivotal decisions at the right time to ensure successful competition against larger competitors or simply to establish a product on the market.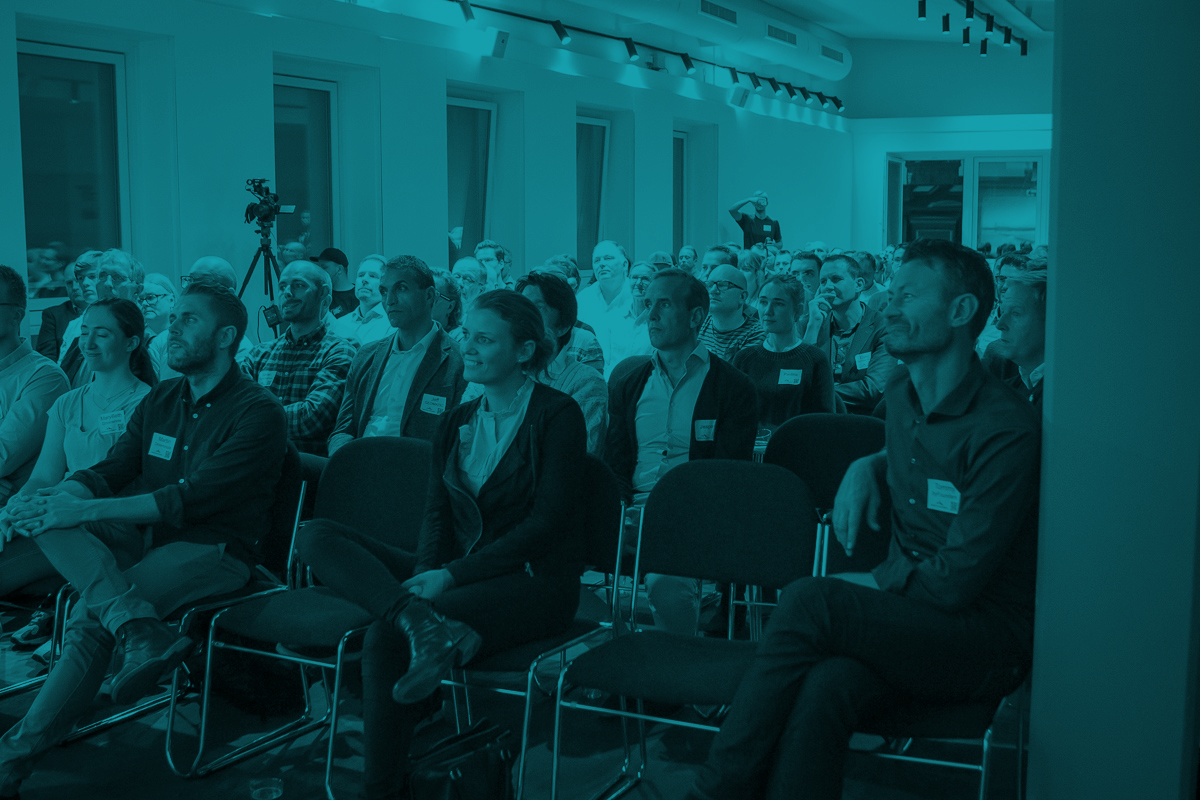 The program of the twelfth edition
16:30 — Arrival and registration at Founders House.

17:00 — Welcome keynote by Morten Elk, SimpleSite: "Welcome to Nordic Growth Hackers #12"
17:15 — Tommy Andersen, Libratone: "Navigating corporate systems. How Libratone won a pre-launch deal with Apple"
17:30 — Anders H. Mjåset, The Creators Community: "Creating startup hubs. Force the market to fit your product, make a complex business model successful, and how to build a multibrand"
17:45 — Mette Lykke, To Good To Go: "Become ready to grow fast. Changing the international expansion model, closing markets opened too soon, and establishing a culture fit to grow"
18:00 — Tommy, Anders, and Mette form a panel open for questions.
18:15 — Break! Light refreshments.

18:45 — Morten Primdahl, Zendesk: "Three pivotal decisions in the Zendesk growth story. Moving to the US, helping customers self-serve, and global engineering"
19:00 — Kaare Danielsen, Jobindex: "Three key decisions from startup to IPO. How we competed with companies 100 times larger than us"
19:15 — Morten and Kaare form a panel open for questions.

19:30 — Pizza, beer, networking, and knowledge sharing.
21:00 — See you at the next Nordic Growth Hackers event!