On May 31, 2018, Morten Elk and SimpleSite welcomed their guests at Founders House in Copenhagen for the eleventh edition of Nordic Growth Hackers. Created and initiated by Morten Elk, the founder and CEO of SimpleSite, Nordic Growth Hackers has become a point of reference for marketing professionals and the local tech community who take interest in the tools and ideas behind great growth hacking strategies and building successful online businesses.
It is essential to have the right product for the right customers, argues Morten Elk in his keynote speech. While most editions of Nordic Growth Hackers have focused on sales and marketing, this time focus falls on the product itself. Changes may happen more often or continuously in sales and marketing, but some companies only experience one or two critical events during their lifetime where they fundamentally need to change their product to suit their customers' needs.
Presentations from guest speakers who work at some of the most successful businesses in Copenhagen—including Famly, Cromian, Donkey Republic, EasyPractice, Peakon, and OrderYOYO—have shown that taking risks or completely rebuilding products are always good ways to counter market, consumer, or product uncertainty. This opens the door to real breakthroughs and actions that provide the keys to delivering quick, yet sustainable success .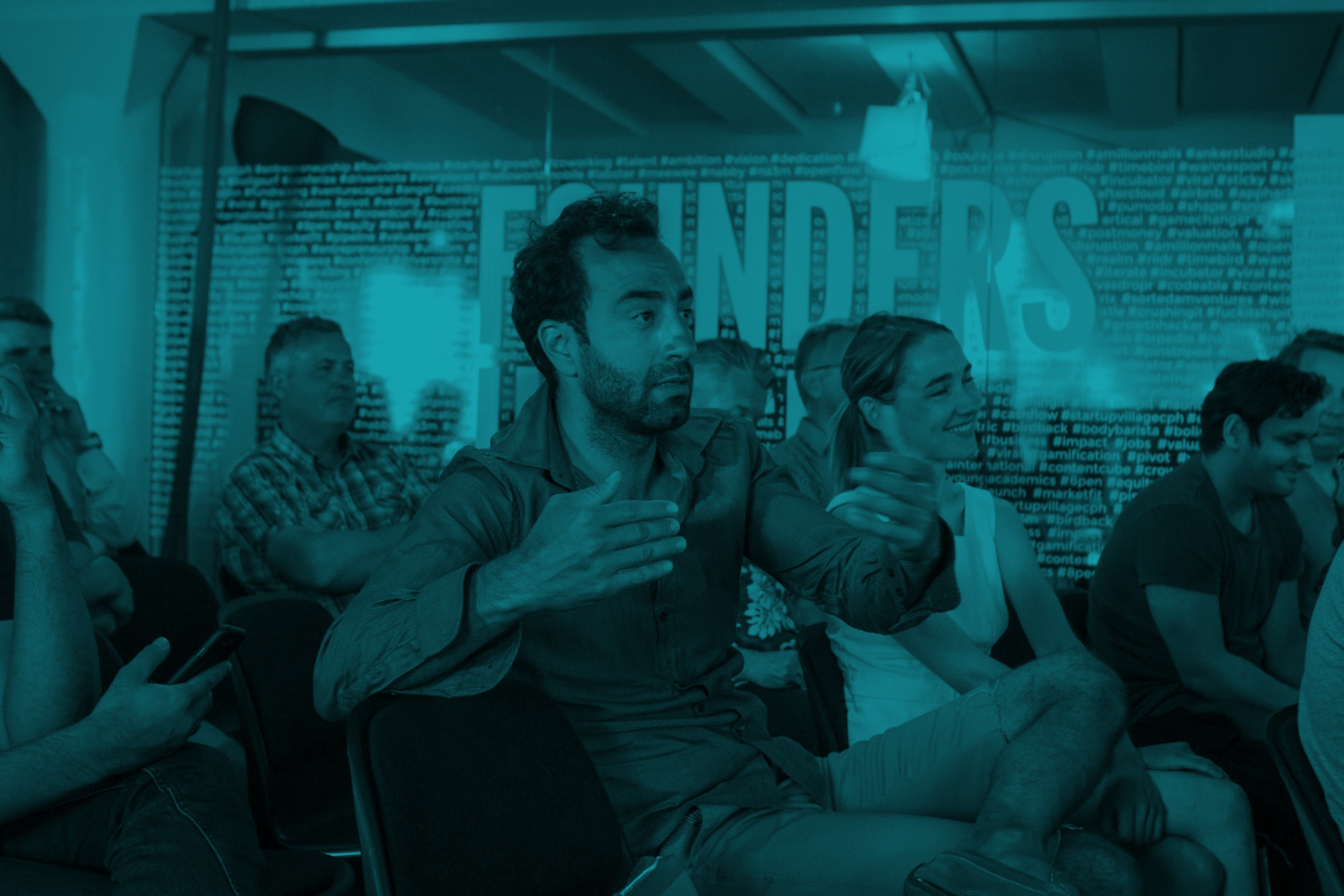 The program of the eleventh edition
16:30 — Arrival and registration at Founders House.

17:00 — Welcome keynote by Morten Elk, SimpleSite: "Welcome to Nordic Growth Hackers #10"
17:10 — Anders Lausten, Famly: "Breakthrough in the UK. How Famly adapted to country-specific needs and created value for the product sponsor"
17:25 — Kristoffer Nielsen, Cromian: "Eliminate months of uncertainty. How fake parking tickets validated a streetcar mobile game idea"
17:40 — Ben Posetti, Donkey Republic: "From tourist bike rental to local commuting. Complete product rebuild while growing 300% YoY"
17:55 — Anders, Kristoffer, and Ben form a panel open for questions.


18:15 — Break! Light refreshments.

18:45 — Bo Møller, EasyPractice: "The long haul. Doubling LTV by e.g. offering targeted functionality to subsegments of therapists"
19:00 — Mads Viktor, Peakon: "Trusting humans over machines. Lessons learned from building a product for enterprises"
19:15 — Thor Angelo, OrderYOYO: "The real key to success. OrderYOYO doubled retention by focusing on their clients' end customers"
19:30 — Bo, Mads, and Thor form a panel open for questions.

20:00 — Pizza, beer, networking, and knowledge sharing.
21:00 — See you at the next Nordic Growth Hackers event!